Premixed gas turbine applications and features
- 2019-07-23-
< p="">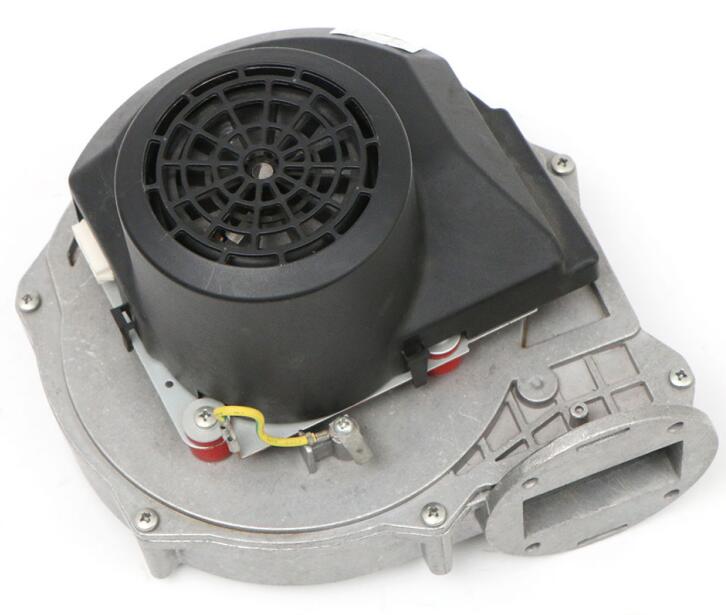 Premixed gas turbines can be used for pipeline ventilation, wall-hung boilers, commercial cookers, etc. The fully premixed gas turbine has the following advantages: high efficiency, higher than ordinary condensing type; low pollution, carbon monoxide, nitrogen oxide emission reduction; low emission, total delayed emission reduction of 60%, carbon dioxide reduction of 30%. The flue gas temperature is low and the exhaust gas temperature is as low as 32 degrees Celsius, which effectively reduces the source of thermal pollution.
      In the process of using a fully premixed gas turbine, the gas and air are uniformly mixed according to the stoichiometric ratio before ignition, and the instantaneous combustion is completed after reaching the combustion zone. The flame is short, even invisible, and complete combustion can be achieved with a small excess air factor. Therefore, the higher the combustion temperature, the faster the burning rate, the less likely to occur, and the tempering phenomenon.
      Ningbo Yingdong Energy Saving Technology Co., Ltd. adheres to the tenet of "customer's request as commitment and continuous innovation as the goal". Continuously improve the manufacturing equipment and processes of the products to ensure the improvement of product quality, while constantly pursuing fine management to increase efficiency.  Premixed gas turbine is a high quality product launched by our company. Our company's products also support personalized customization. Welcome customers and friends to come and buy.