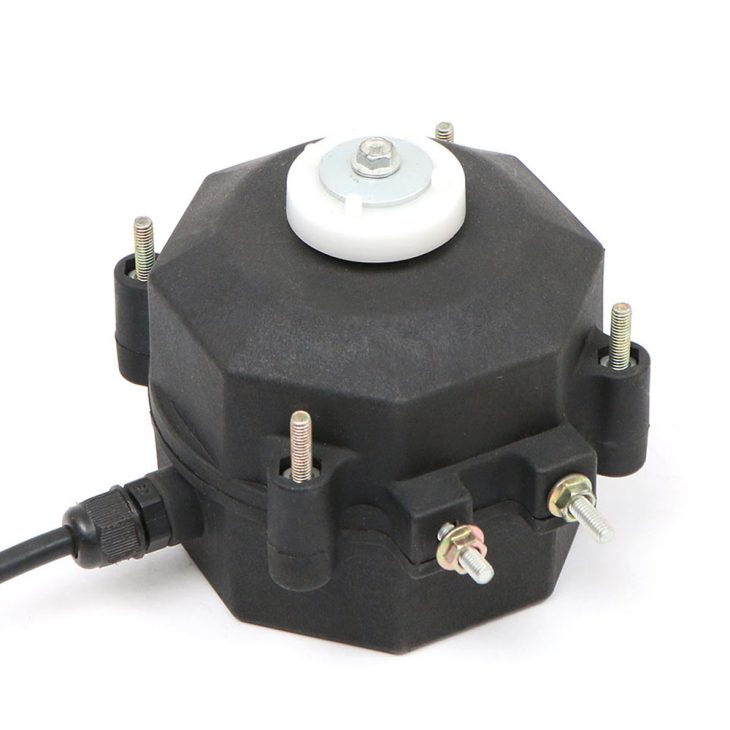 Energy-saving fan motor
Product Details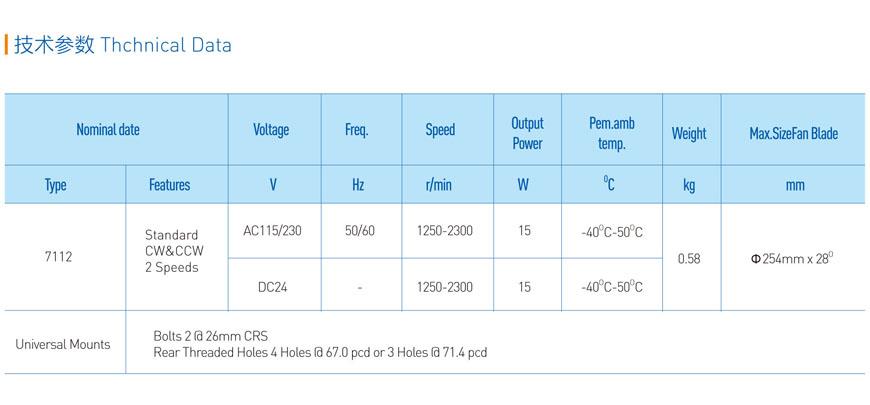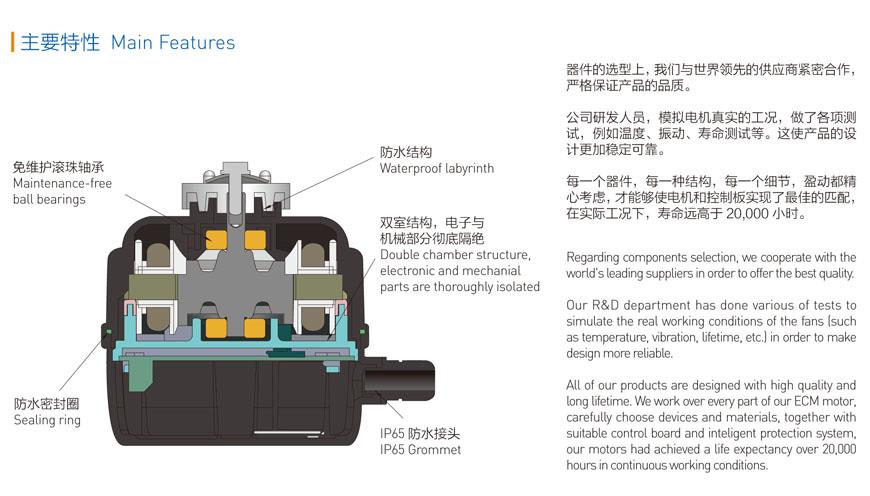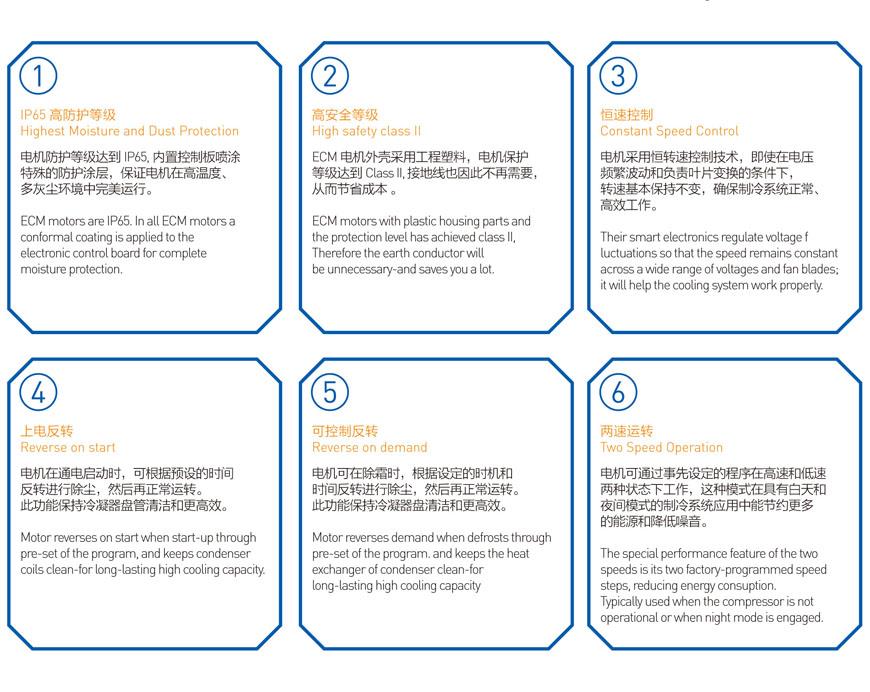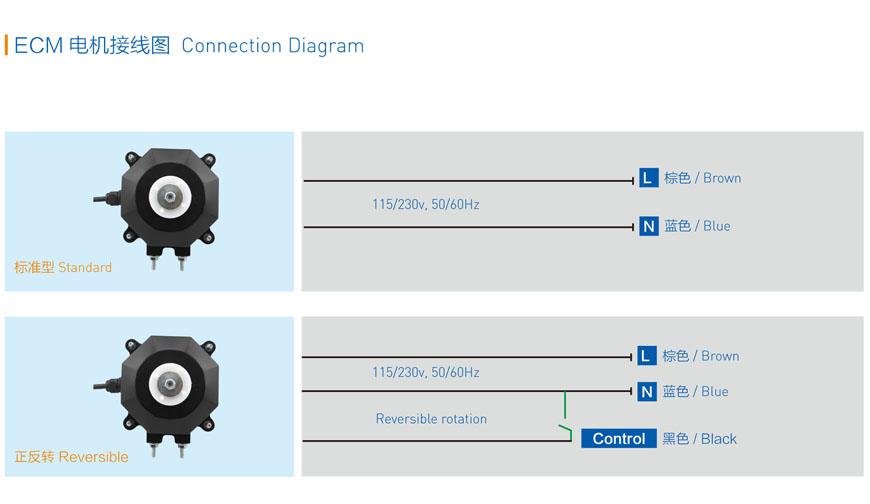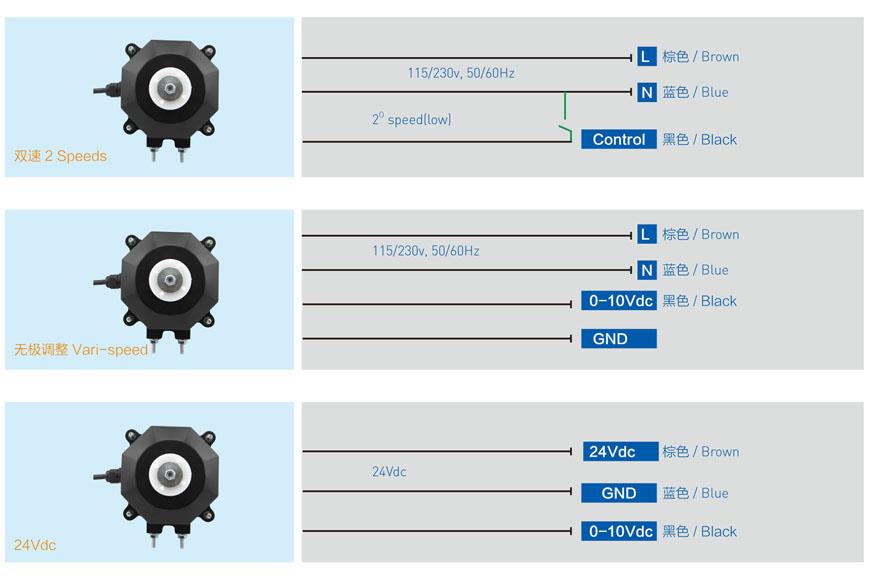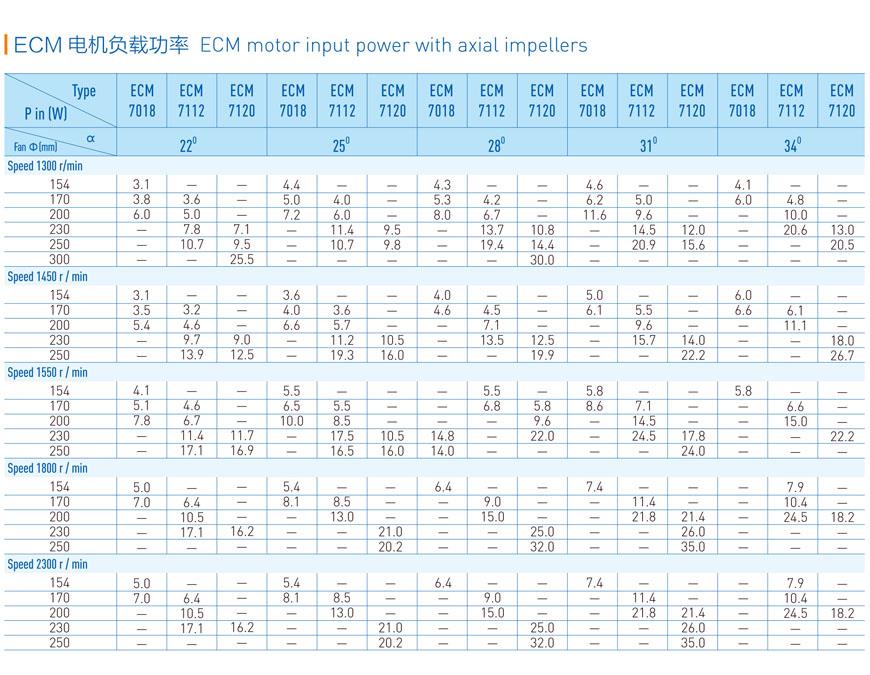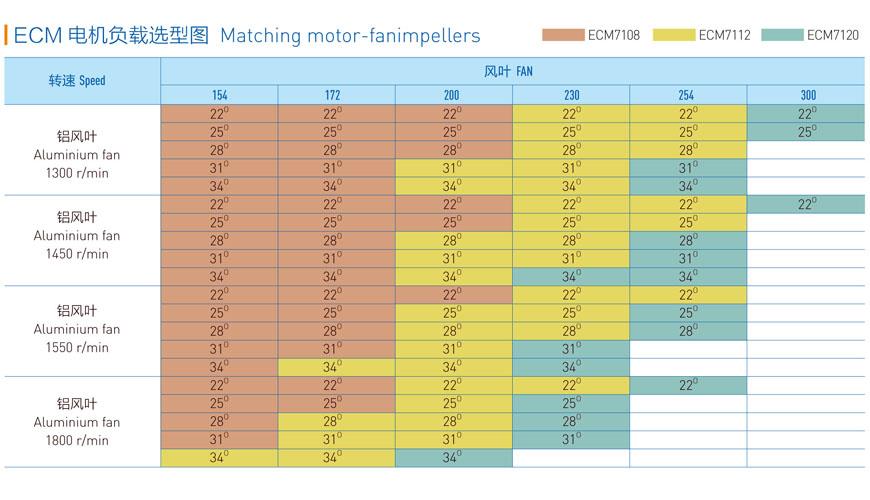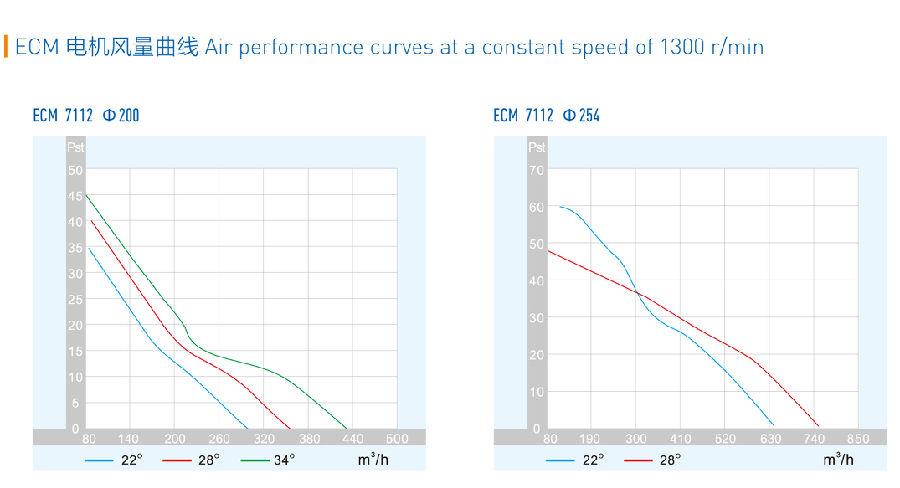 Energy-saving fan motor is suitable for a wide range of walk-in box evaporator fans. In the case of evaporator fans, it is possible to reach the HVAC evaporator fan and the air-cooled condenser fan to send the exhaust fan. Engine Control Module (ECM) motor, energy-saving fan motor with IP65 high protection rating. Energy-saving fan motors can be machined and customized.
Energy-saving fan motor adopts constant speed control technology, even under the condition of frequent voltage fluctuation and responsible for blade change, the rotation speed remains basically the same, ensuring the normal and efficient operation of the refrigeration system.
As a fast-growing company focused on the development and production of energy-saving fan motors, fans and control systems, the company introduced the German green EC energy-saving technology and combined with the latest in Japan. EC energy-saving technology continues to innovate, and has established a high-tech development and production team. Ningbo Yingdong Technology Co., Ltd. has established good cooperative relations with production and distributors, and hopes to cooperate with more enterprises. I believe that our company Excellent product quality, good service and excellent corporate reputation will bring win-win to both partners.
Inquiry