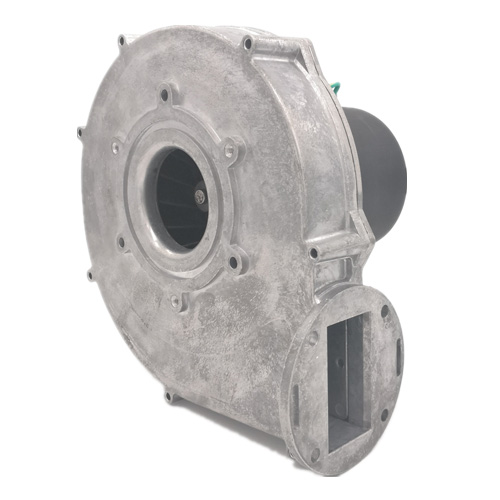 burner fan
Product Details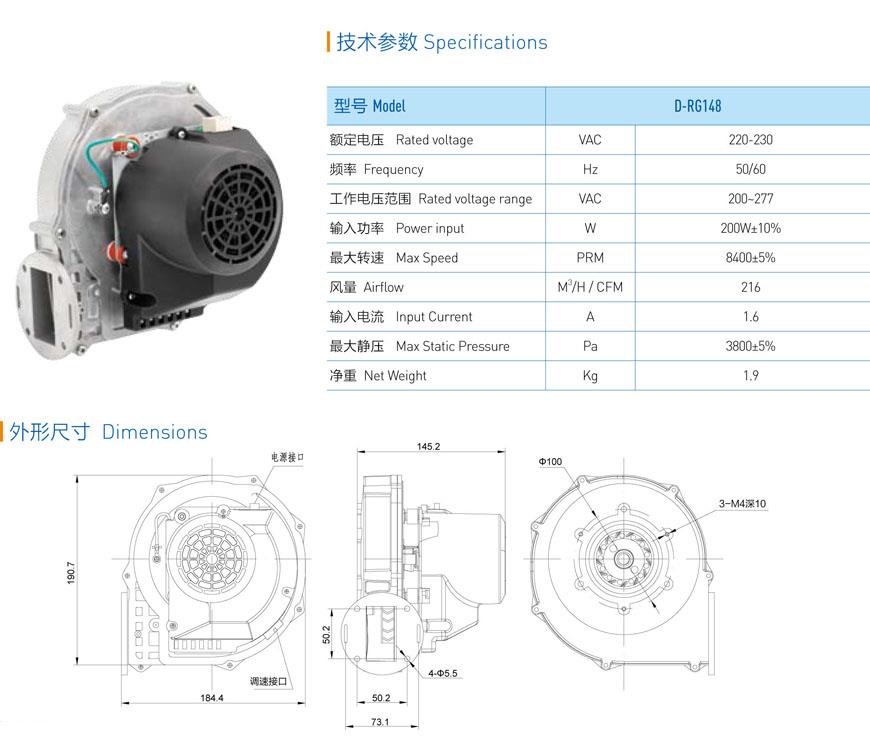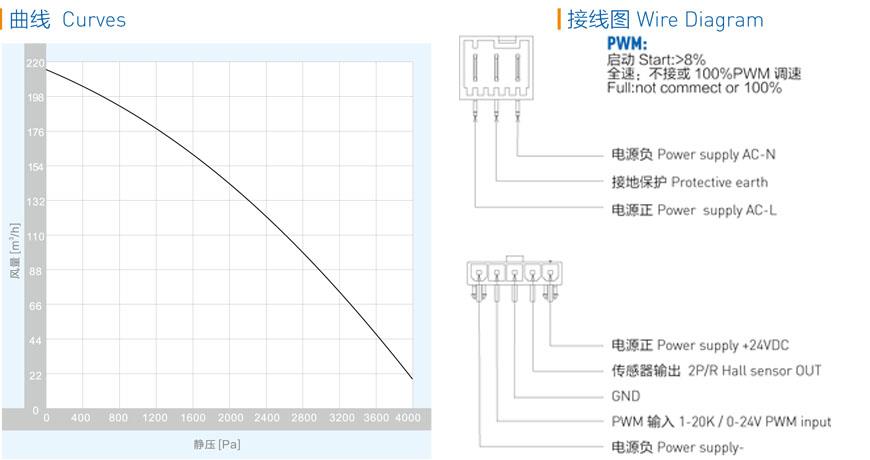 Burner fanThe product features high efficiency, low noise, stable operation, long life and energy saving. Explosion-proof, anti-interference, and electromagnetic compatibility are also good. The electronic fan commutation method replaces the traditional mechanical commutation method in the burner fan, thereby effectively avoiding the electromagnetic interference and carbon brush dust generated in the mechanical commutation, the burner fan has no spark generation, no dust pollution, explosion-proof, Good anti-interference, making the environment quieter and more comfortable. The DC brushless fan is easy to install and has significant performance advantages, effectively protecting the electrical components of the control system.
Characteristics of the burner fan:
1. The burner fan has the characteristics of high pressure, large air volume, low noise and light weight.
2. The burner fan is made of anti-flame retardant material, which greatly reduces the weight and achieves the purpose of weight reduction.
3. The special shaft design of the burner fan can be used for a full length of time.
4. The special blade design of the burner fan has high pressure, large air volume, low noise and long service life.
5. Burner fan special air volume adjustment damper, high air volume control stability, easy to operate.
6. Burner fan style is complete, stocks.
Inquiry